What do you need to ManuClean?
Choosing the right cleaning solutions is an important key to a more sustainable business.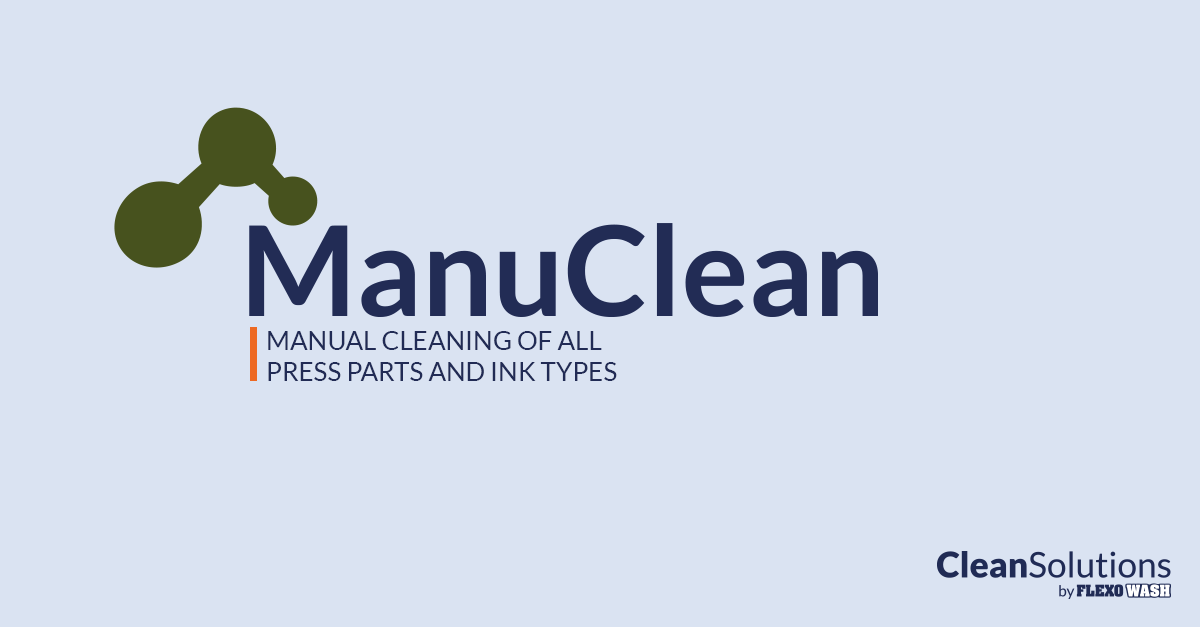 Which liquid to choose very much depends on the ink you use and the press parts you need to clean. Some liquids are good for cleaning aniloxes, but too aggressive for cleaning plates. Other liquids are good for cleaning plates, but might not be strong enough for cleaning parts.
Do you want to learn more?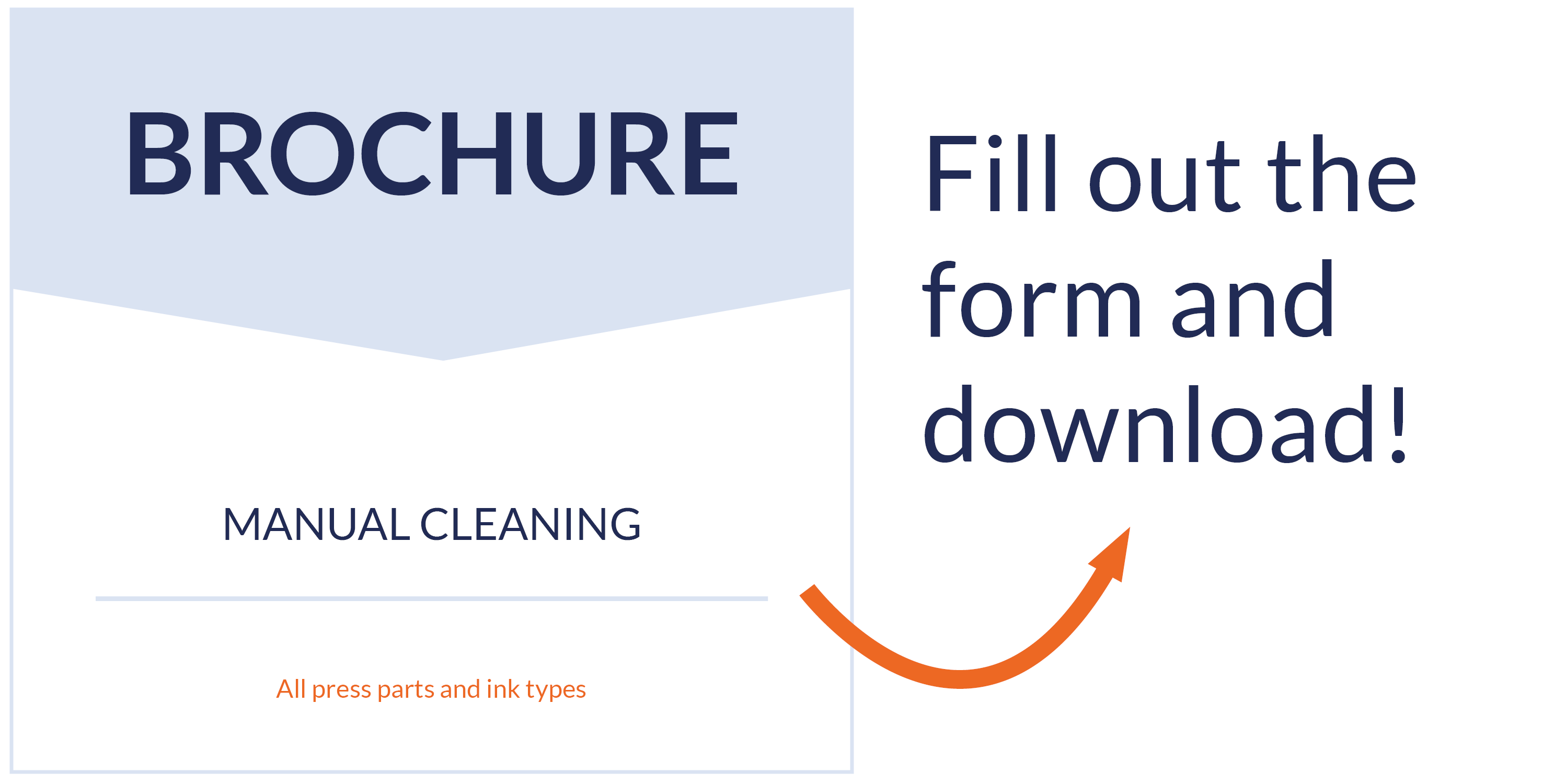 Use this brochure to find out, which solution is the right one for your needs. We are always ready to guide you if you have any questions.
The brochure will help you answer these questions:
What liquids to use on which parts?
What tools Flexo Wash offer?
Who to contact for more information?
Fill out the form and download the brochure today!
Do you want to know more?
Please fill out the form to get the guide or let us know if we can help you continue your journey towards better manual cleaning!