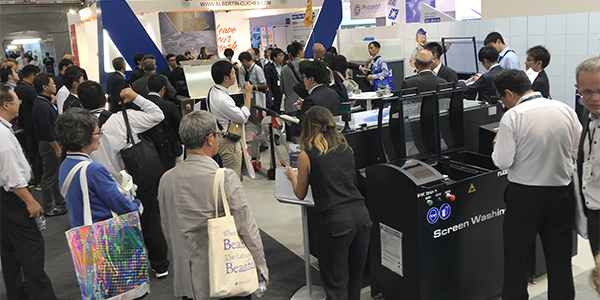 September 28 to October 6, 2021
Flexo Wash Flexo & Gravure EXPO
Meet our experts and watch some of our machines in action at our online Flexo & Gravure EXPO on September 28 to October 6 2021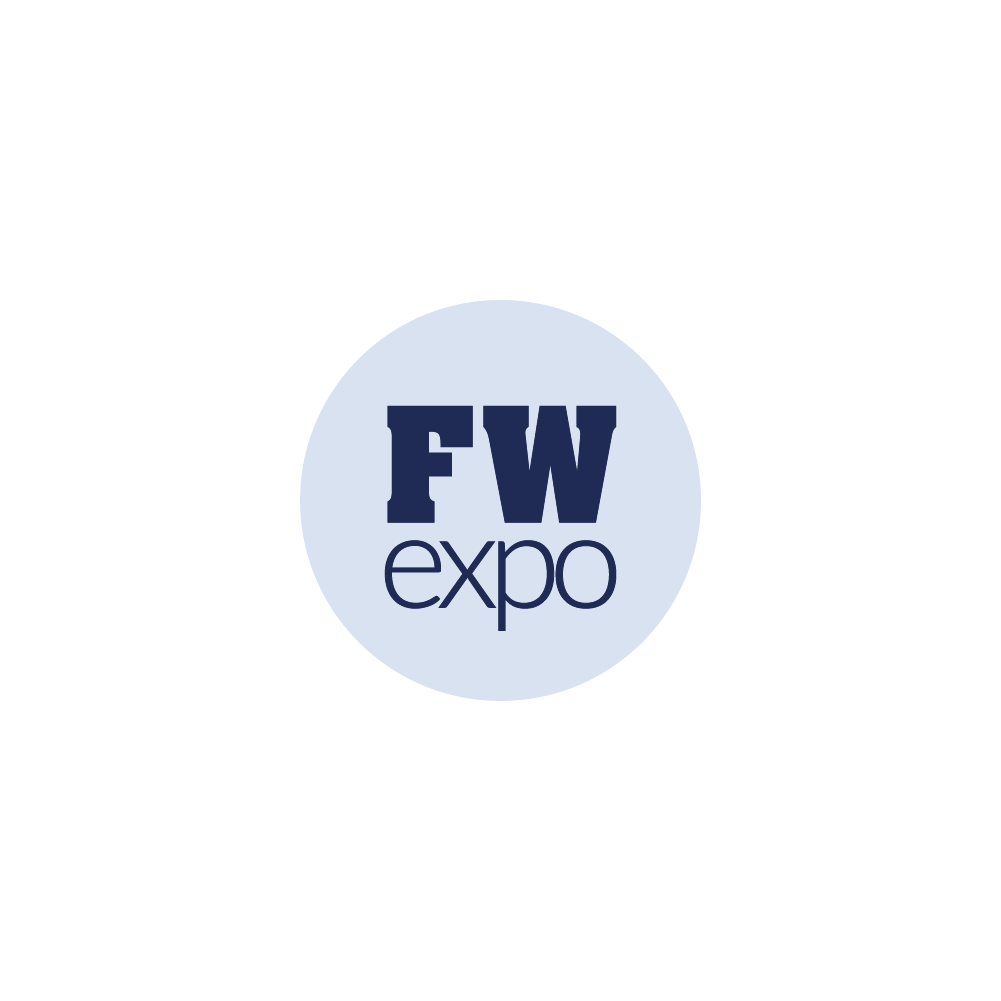 Flexo Wash Flexo & Gravure EXPO online
SEPTEMBER 28 TO OCTOBER 6, 2021
Meet our experts and watch our machines in action. At our Flexo & Gravure EXPO online on September 28 to October 6 2021, we invite you to join us at one-on-one sessions dedicated to show you, how our machines can solve your cleaning needs.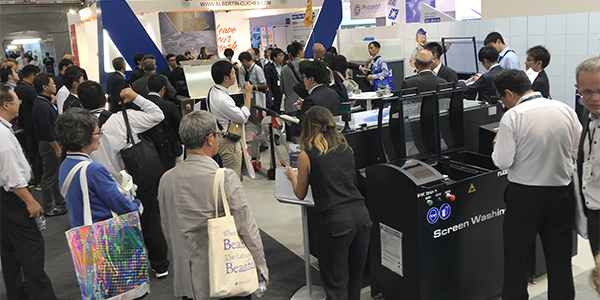 WHAT?
We have gathered a great selection of our cleaning machines (see more below) and are ready to demo, show-and-tell, clean, and answer all of your questions at 1 hour one-on-one sessions dedicated to you.

WHERE?
We and our flexo & gravure machines will be here in Denmark, but you can join us from all around the world via Zoom (or other online service).

HOW?
Click the booking button below
Choose a timeslot
Fill out contact information and preferences
Book!
You will receive a confirmation email with a direct link to the meeting
At the chosen date and time, click the link and have fun with us
Questions? Reach out to Mette Laursen at ml@flexowash.com.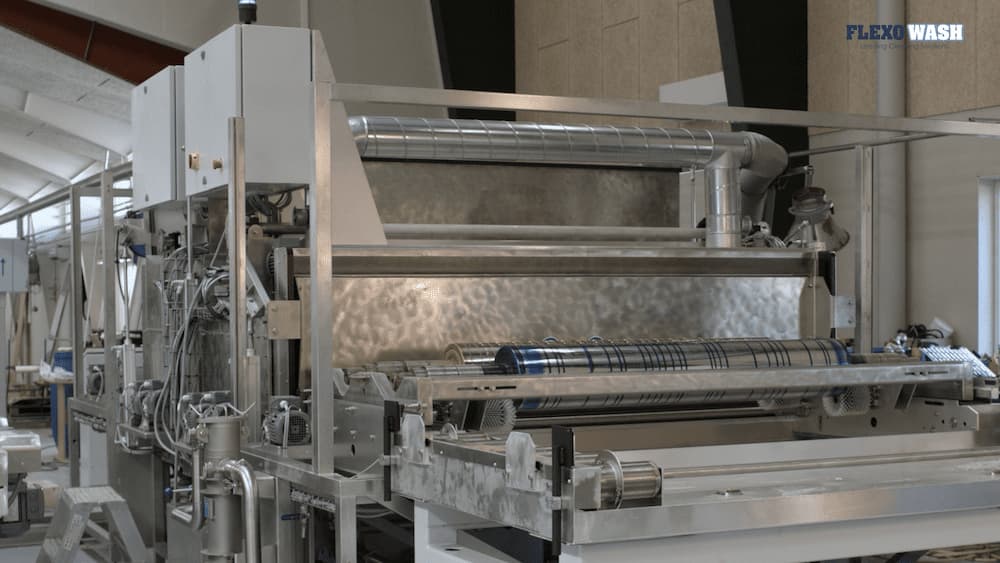 WHY?
We want to give you the best possible opportunity to learn about our machines and effective cleaning with your needs in focus.
Cleaning is necessary if you want
High print quality
High output on press
Little downtime.
We don't have unlimited availability, so book your preferred timeslot now.
Topics at the EXPO
How to clean your aniloxes:
Should you clean with liquid or laser
Anilox Cleaning with liquid explained
Anilox cleaning using laser explained
The best way to clean parts:
How to clean chambers, ink trays, buckets, splash guards etc.
How to clean with solvent based inks (ATEX)
How to clean with high Alkaline liquids e.g 2K inks, difficult inks, or mix of inks:
How to clean water based inks with water based liquids
How to clean solvent based inks with alternative liquids without using solvents - do you need an ATEX room?
Clean your plates safe and efficient:
Learn about the benefits of automated plate cleaning
Clean all type of sleeves:
Clean 1-6 print sleeves simultaneuosly
Clean up to 400 cylinders per day
How to clean with solvents
How to clean using alternatives liquids
Clean 1-4 cylinders per hour in an ATEX Unit
Clean 1-4 cylinders per hour with alternatives liquids
Learn about the MCC that clean 8-20 cylinders per hour
Do you want to see anything not on the list? Please note it in your booking.
We look forward to see you at Flexo Wash Flexo & Gravure EXPO from September 28 to October 6 2021