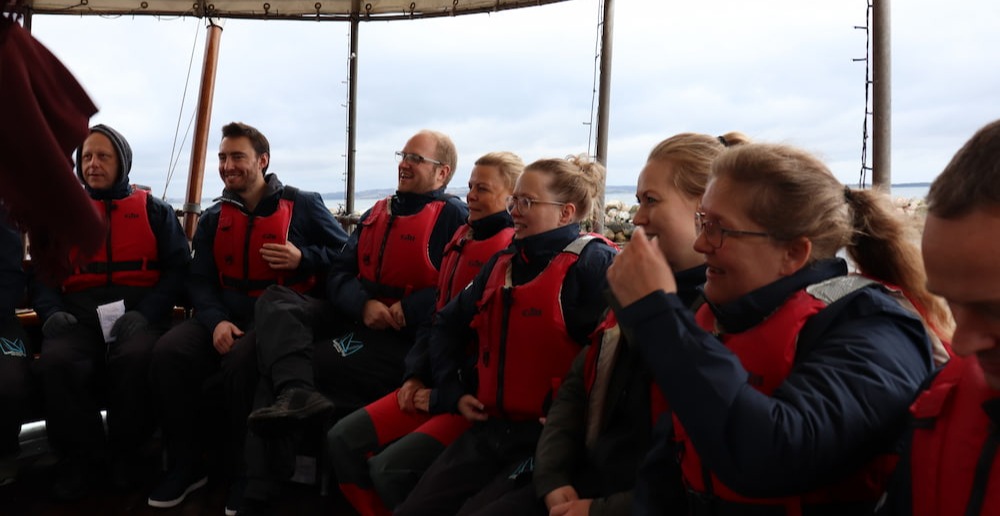 A career at Flexo Wash
If you are looking for an exciting job full of possibilities and surrounded by some of the best co-workers you can imagine, Flexo Wash might just be the place for you. On this page, you can see available positions and read about what it is like to be a part of the Flexo Wash team.
Available positions
Here you can see all currently available positions at Flexo Wash:
Sales & Customer Care - Consumables
You can also send your resume and a description of the job you would like to do at Flexo Wash to info@flexowash.com with the relevant department in the subject line.
See our list of departments here:
Finance
Production and warehouse
Sales and Marketing
Sales support and shipping
Service
Technical.
Why you should work at Flexo Wash
You will never get bored, as we continuously create custom solutions, develop new products, meet new customers and implement exciting new ideas throughout the company
You will work in an international environment with coworkers and customers all around the world
You will be part of an organization that continually strive towards green, innovative, and environmentally friendly solutions.
Our nice lunch staff will love to serve you lunch from Monday to Thursday
You can join in on highly competitive table tennis, darts and foosball matches with your colleagues
You will find a very short road from initial idea to implementation
In case of sore muscles or just a need for relaxation, we are happy to offer you a free session with the licensed massage therapist, who visits us regularly
If you need a bit of fresh air during the day, we have a small forest just outside the door - perfect for quite solitude or walking meetings
At Flexo Wash, you are able to create your own job!
About Flexo Wash
Flexo Wash is a leading cleaning solutions company based in Denmark. Flexo Wash specialize in cleaning equipment and eco-friendly cleaning liquids for the flexographic and converting industries. The mission of Flexo Wash is to successfully develop innovative and high-quality cleaning equipment to satisfy needs of printers worldwide and thus creating consistent print quality and high productivity with focus on safe working conditions and low impact on the environment.
Flexo Wash products:
Flexo Wash offers innovative and high-quality cleaning solutions to satisfy individual needs of printers worldwide. Through our solutions we ensure you consistent print quality and high productivity with focus on safe working conditions and sustainability. With 30 years of developing innovative cleaning technology, we cover all types of cleaning machines for both solvent and non-solvent cleaning liquids – and latest also laser cleaning units as a waste free alternative.
Flexo Wash produce machines and liquids for:
Anilox cleaning (liquid and laser)
Parts washing
Plate washing
Sleeve washing
Screen washing
Cylinder washing
Including:
Filtration units
Sedimentation tanks
Recirculation units
Flexo Wash Clean Solutions liquids for all ink types.
Flexo Wash history:
Back in 1989, a Danish print company wanted better and more efficient cleaning of print equipment. With nothing on the market, company owner Henning Kongstad started developing a washing machine. The prototype for the automated cleaning machine was built from an old dishwasher. Flexo Wash have come a long way since then and the automated cleaning machines have become a huge success in the print industry. Today, Flexo Wash makes a wide range of machines for automated cleaning and sell them to satisfied customers all around the world.
Flexo Wash was founded in 1991 by Henning Kongstad and is now run and partly owned by his sons Anders Kongstad (CEO) and Lars Kongstad (CFO).
Because I really enjoy the wide variety of tasks and communicating with people from all over the world on a daily basis. And I love it in the morning when everyone comes by, smiles, and says 'Good morning'. Flexo Wash is a place where you just feel embraced by sweet, kind, and fun co-workers.
Being a part of the Flexo Wash team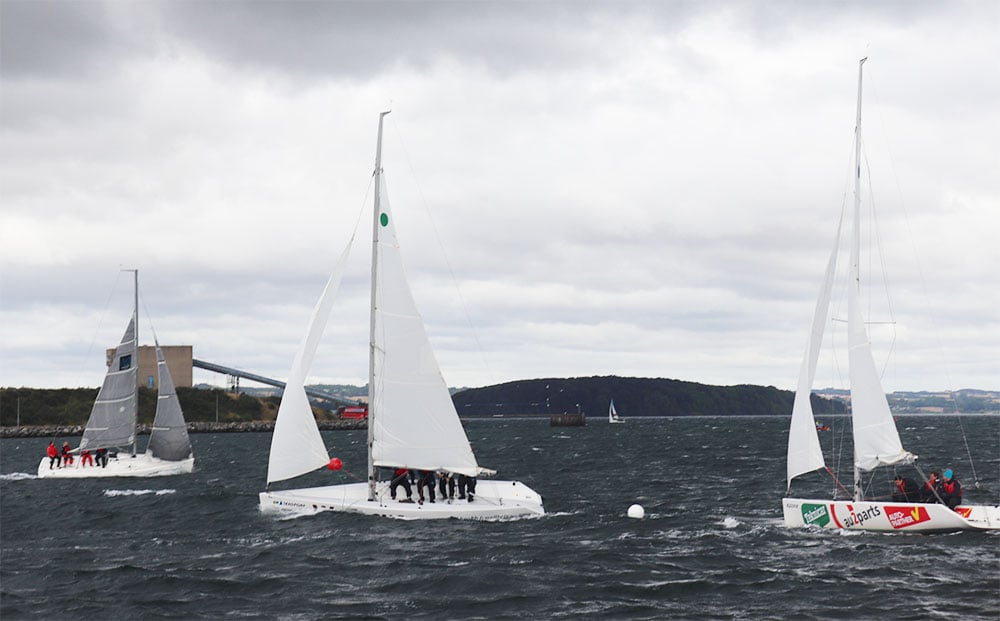 A DAY FOR THE TEAM
Together we create memories
At Flexo Wash, we make sure to break away from work from time to time and create great experiences together as a team - like when we in 2021 went sailing and competed in match racing. What a day!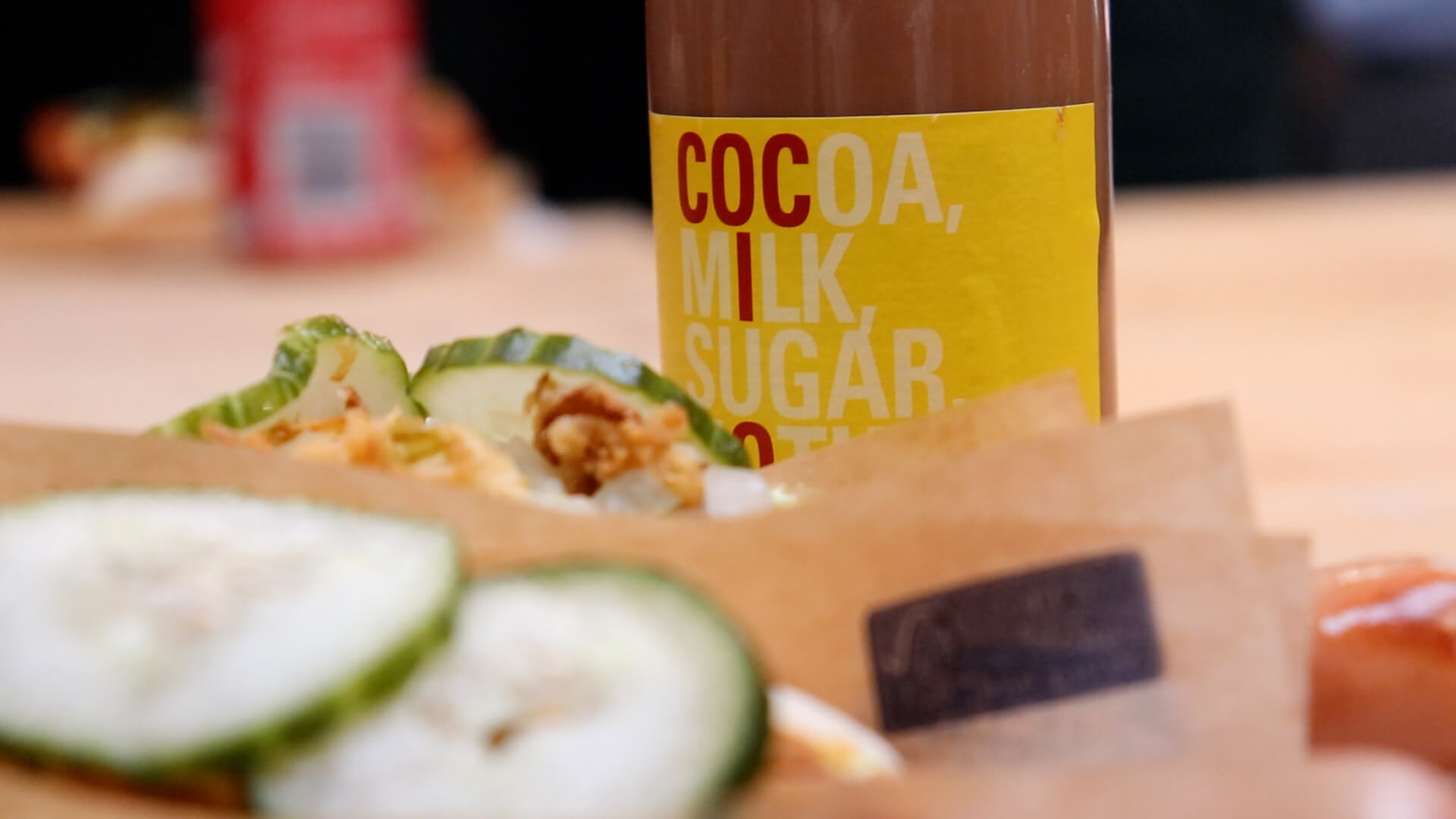 YOU GET HOOKED
We like it here, so we stay
The best indicator that Flexo Wash is a great place to work is how often we celebrate work anniversaries for 10, 20, and even 30 years. And when we celebrate an anniversary, the jubilee (beside a present) gets to choose what the entire company will have for lunch for one day, which is always a festive occasion.
I get the opportunity to work with areas that really interest me i.e. cleaning using laser technology. Whenever we have a great new idea we want to try out. We always have full support to go ahead and test it.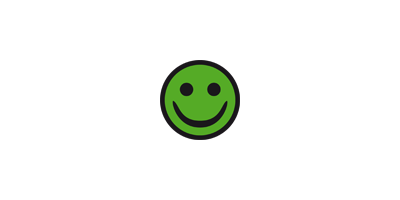 WORK ENVIRONMENT
Green smiley for Flexo Wash
The Danish Work Environment authority 'Arbejdstilsynet' awarded Flexo Wash with a green smiley as late as 2021 at their last visit.