It's time to improve your cleaning solutions!
Fill out the form to get started!
Downloading our brochures and catalogues is the first important step towards better print quality.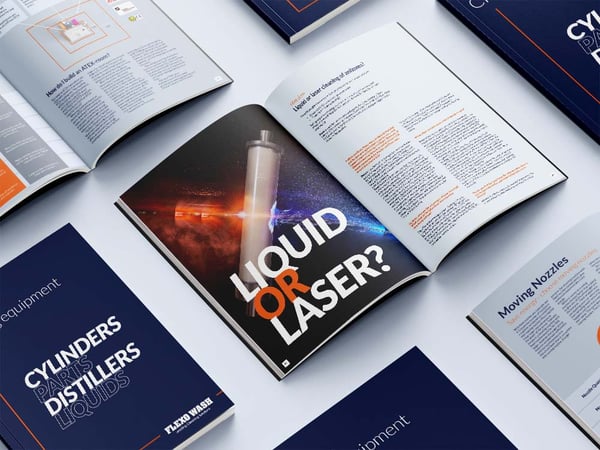 What is most important to you?
Consistent print quality?
Low setup and downtime on your press?
Minimal material waste?
Maintaining a safe working environment?
By filling out the form, you get access to our collection of brochures and product catalogues. But that is only the beginning! We can't wait to get in touch with you to learn more about your needs! First then, we can help you solve them.
Get access to our brochures and catalogues
- and we'll reach out to you to hear how we can help grow your business.