TAKE CARE OF YOUR SLEEVES:
Clean all types of sleeves in one unit
Flexo Wash offers a variety of equipment for cleaning of sleeves of all dimensions and types. The sleeve washers will clean all types of rubber sleeves, laser-engraved print sleeves, plates mounted on sleeves etc.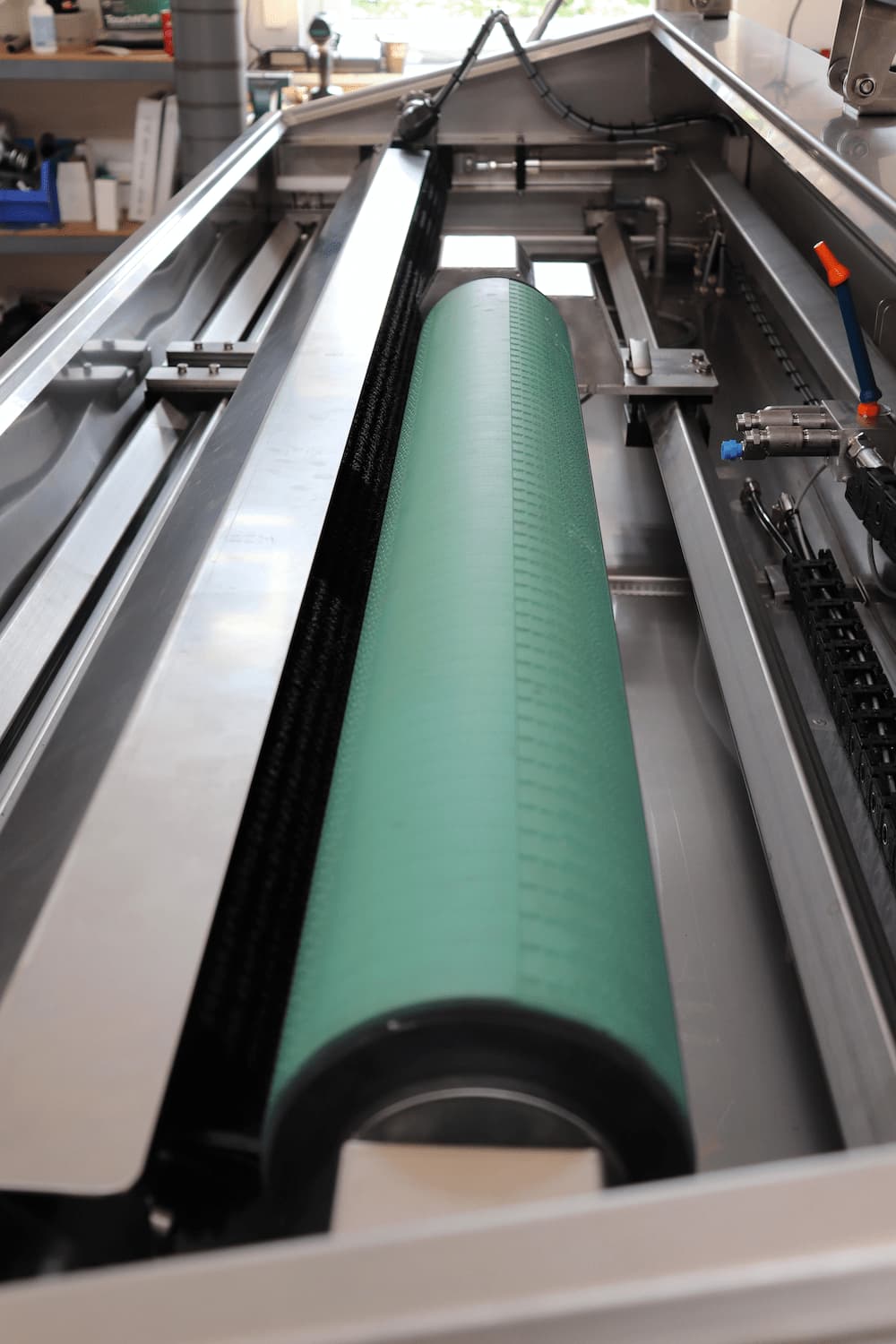 Gentle & efficient cleaning of sleeves
The unique technology combines the use of cleaning liquid, brushes, high-pressure water and compressed air to ensure a gentle and efficient cleaning of the sleeve.
All Flexo Wash sleeve washers are adjustable, which makes it possible to wash sleeves of various lengths. Rubber coated cones make it possible to wash various sleeve diameters in the same unit. The rubber cones ensure that liquid does not enter the inside of the sleeves.
All units are designed to clean all types of print sleeves and all types of inks. The eco-friendly cleaning liquids from Flexo Wash are specially developed to efficiently remove the different types of inks from the sleeves in only a few minutes.
For an even more sustainable solution you can combine all sleeve washing units with the our Recirculation system to reduce your water consumption.
Flexo Wash supplies two types of washing units for sleeves:
Single sleeve washing
Multiple sleeve washing
Download product catalogues: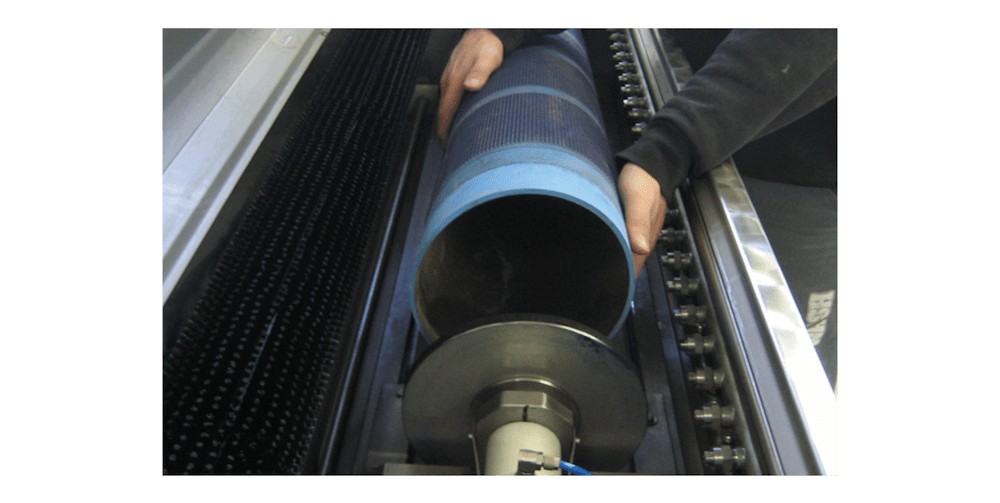 SINGLE SLEEVE CLEANING:
SL 2000-2500.NXT
With the SL 2000-2500.NXT-series Flexo Wash presents a new generation of cleaning machines.

All units are produced with the .NXT features which means easier handling, improved technology, focus on less liquid consumption and sustainable solutions.
The .NXT sleeve washing series can wash one sleeve per cleaning cycle.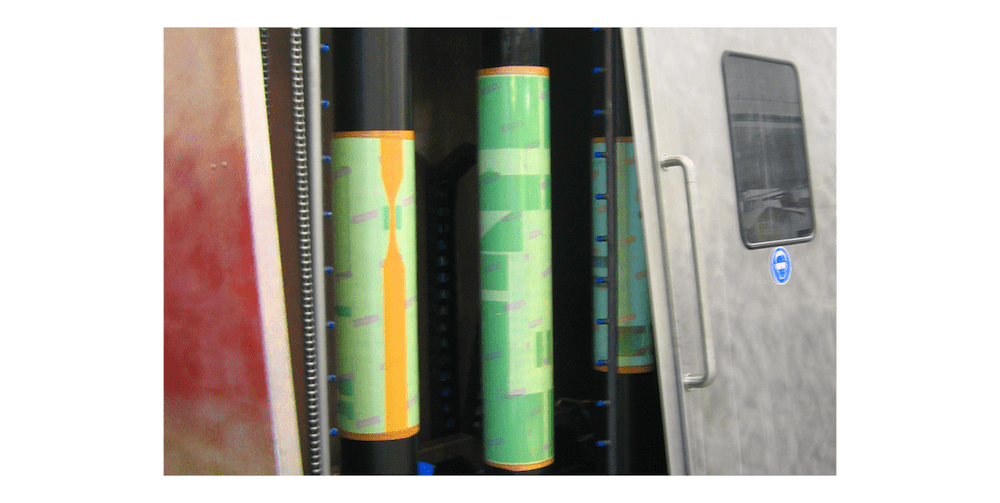 MULTIPLE SLEEVE CLEANING:
SL 6V
The SL 6V is designed to wash all types of inks with environmentally friendly cleaning liquids.
SL 6V is for cleaning of up to 6 sleeves simultaneously.
The sleeves are loaded vertically.
I can only imagine how many man hours could be saved by going from manual washing to the Sleeve Washer from Flexo Wash.
Let us guide you!
Click the buttons for contact regarding service or liquids - else please fill in the form below and let us know how we can help you.