About us:
Family company with strong values
Flexo Wash is a leading cleaning solutions company based in Denmark. We specialize in cleaning equipment and eco-friendly cleaning liquids for the flexographic and converting industries. The mission of Flexo Wash is to successfully develop innovative and high-quality cleaning equipment to satisfy needs of printers worldwide and thus creating consistent print quality and high productivity with focus on safe working conditions and low impact on the environment.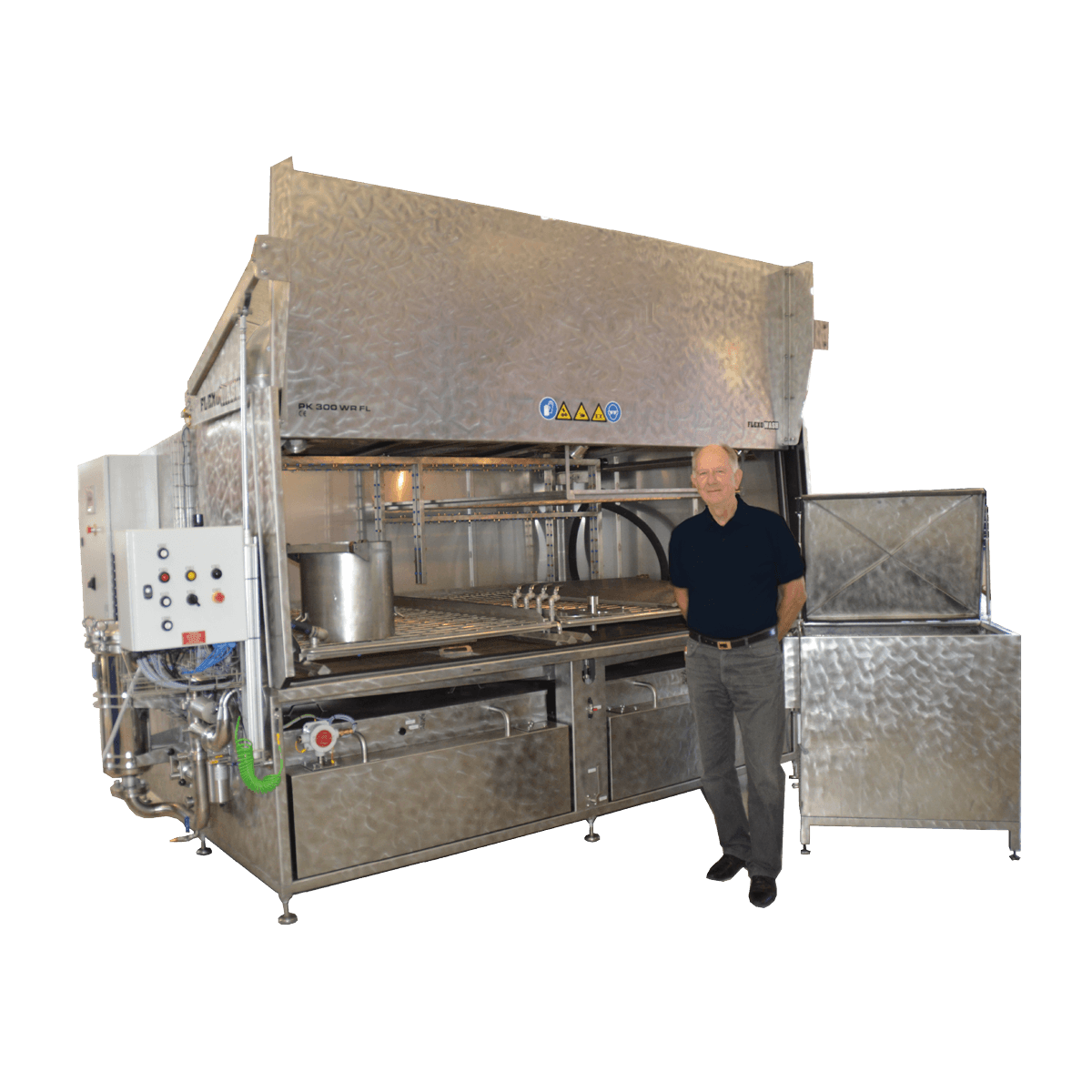 Shooting for the stars
With 30 years of developing high-quality cleaning solutions, Flexo Wash covers all types of cleaning machines of innovative designs for solvent and non-solvent cleaning liquid that can be re-circulated in the Flexo Wash units – all to meet our customers' needs for sustainable cleaning solutions.
Today Flexo Wash is a global technology company driven by family values, visions and not being afraid of shooting for the stars.

Throughout the company history and still today Flexo Wash is made by people who does not compromise with quality, flexibility, and sustainability to deliver leading cleaning solutions.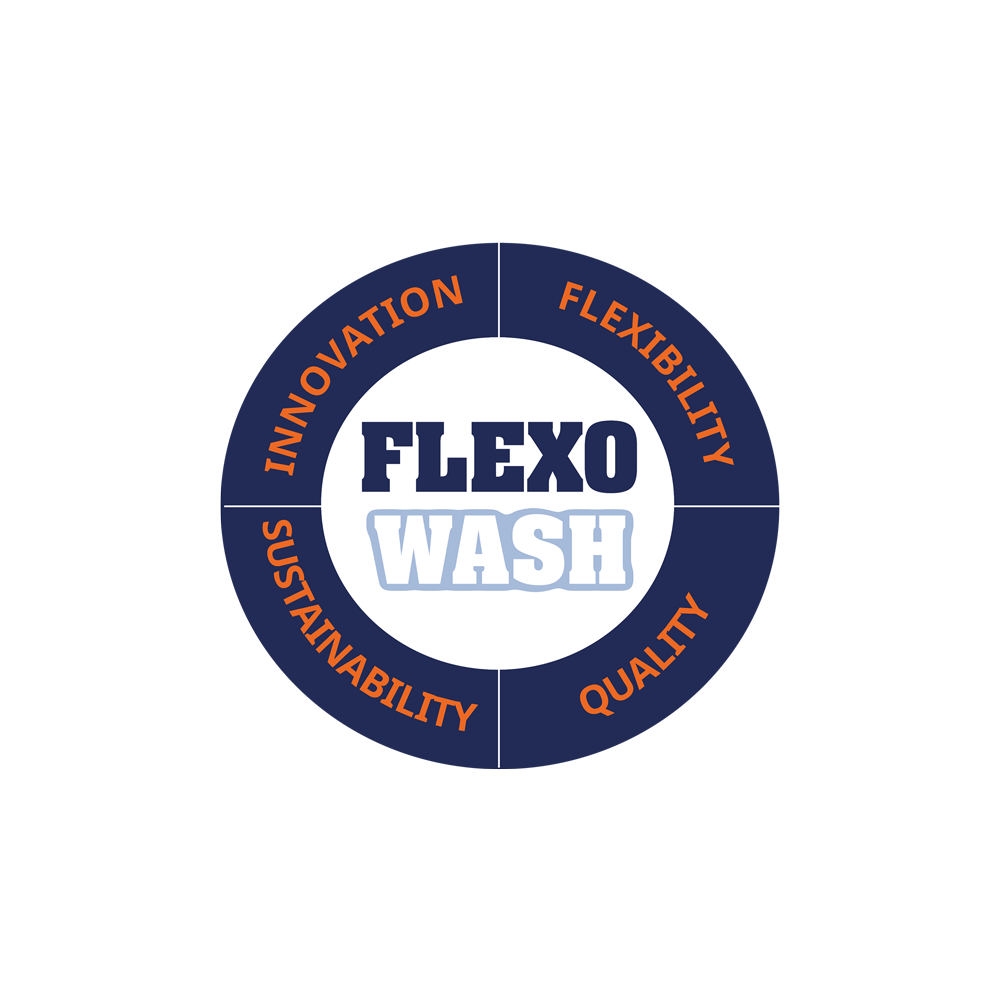 The Flexo Wash Values
In Flexo Wash, we do not just hang our values on a wall - they are our backbone from which all development and success starts.
INNOVATION
We are never done - no product is ever complete. In this fast-moving business, we need to always think ahead and be ready to reach higher.
FLEXIBILITY
We listen to your needs and custom-build machines, prepare washroom layout plans, and other washing solutions tailored to specific needs and requirements.
SUSTAINABILITY
We make sure our products contribute to a safe working environment and have a low impact on the environment.
QUALITY
All this without ever compromising the highest quality necessary to improve the efficiency and effectivity of your business.
Did you know...
...that the first Flexo Wash unit was built from an old dish washer in 1989?
Let us guide you!
Click the buttons for contact regarding service or liquids - else please fill in the form below and let us know how we can help you.