At Flexo Wash we offer the total cleaning solution where liquids play a significant role in ensuring the best possible cleaning results. Through many years we have developed and improved all types of cleaning liquids to clean all types of inks. Automatic equipment is only as good as the liquid - which is why we do not compromise the quality, durability, and sustainability of our cleaning liquids.
The Flexo Wash cleaning systems are built to clean with sustainable cleaning solutions and to consume as little of the solution as possible. In all our machines the liquid is always filtrated and recirculated to be reused.
HIGH DURABILITY & SAFER CLEANING ENVIRONMENT
The Flexo Wash solutions are of high durability and formulated for easy handling, trouble-free operation, and long service intervals. This makes sustainable cleaning liquids an affordable alternative to solvents, thus providing a safer cleaning of press parts and a cleaner environment.
ENSURES THE BEST CLEANING RESULTS
The working environment as well as the environment around us have always been important to Flexo Wash. We strive to ensure high quality and long lifetime for your aniloxes, print plates and other press parts when using our machines and/or liquid.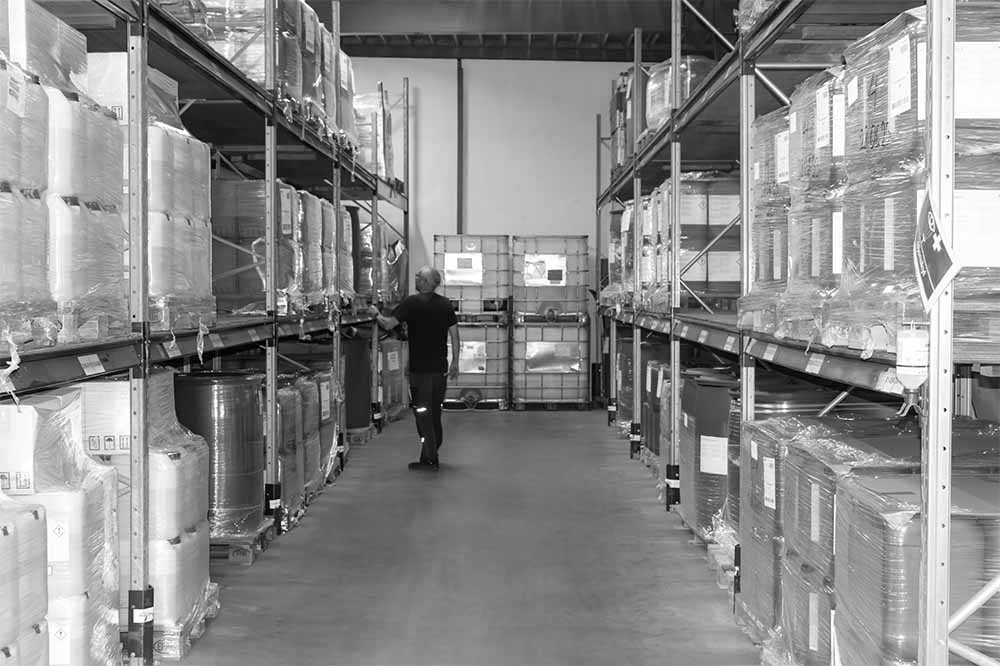 Improve Cleanliness, Elevate Printing!
At Flexo Wash, our goal is to always provide the best cleaning liquids that ensure the cleanest printing components. Our commitment extends to the development of eco-friendly cleaning products that prioritize the safety of both individuals and the environment. Furthermore, we are dedicated to tailoring our cleaning approaches to address your unique needs, embracing innovation to refine our liquid offerings.

We take pride in our ability to tailor-make our liquids to precisely match your requirements. Our product range spans from alternative options like VOC-low, VOC-free, and solvent-free formulations to more robust solutions. It's worth noting that all our liquids are compatible with both Flexo Wash and non-Flexo Wash automated cleaning systems, offering versatility and convenience for your operations

In our liquid department, CleanSolutions, we strive to develop cleaning solutions with a focus on minimizing environmental and health impacts. As a result, you will find various solutions that are certified by ISEGA and compliant with food packaging requirements.
"At Flexo Wash with CleanSolution, we strive to create a one-stop-shop. Therefore, we have spent much time developing our products to provide high-quality cleaning liquids for our customers."

Choosing the right cleaning solutions is an important key to a more sustainable business
Which liquid to choose very much depends on the ink you use and the press you need to clean. Some liquids are good for cleaning aniloxes, but too aggressive for cleaning plates. Other liquids are good for cleaning plates, but might not be strong enough for cleaning parts.
We have two different lines within our Cleaning solutions: AutoClean and ManuClean. Our AutoClean is designed for automated cleaning systems and is compatible with both Flexo Wash and non-Flexo Wash machines. In addition, we have our ManuClean solution, which is designed for manual cleaning.
Let us find the right solution for you
Need assentment?
Our cleaning liquid experts are ready to guide you to the right liquids for you based on your specific combination of inks or other special varnishes. We can develop a test report that specifies different cleaning results from our test lab using different liquids to clean your inks.