WE WILL KEEP YOU RUNNING:
Global service network
Our highly qualified team of service engineers are ready to help you with troubleshooting, service hacks, spare parts orders, maintenance, and installation of your Flexo Wash cleaning equipment. All to keep you running as effectively as possible and eliminate your downtime.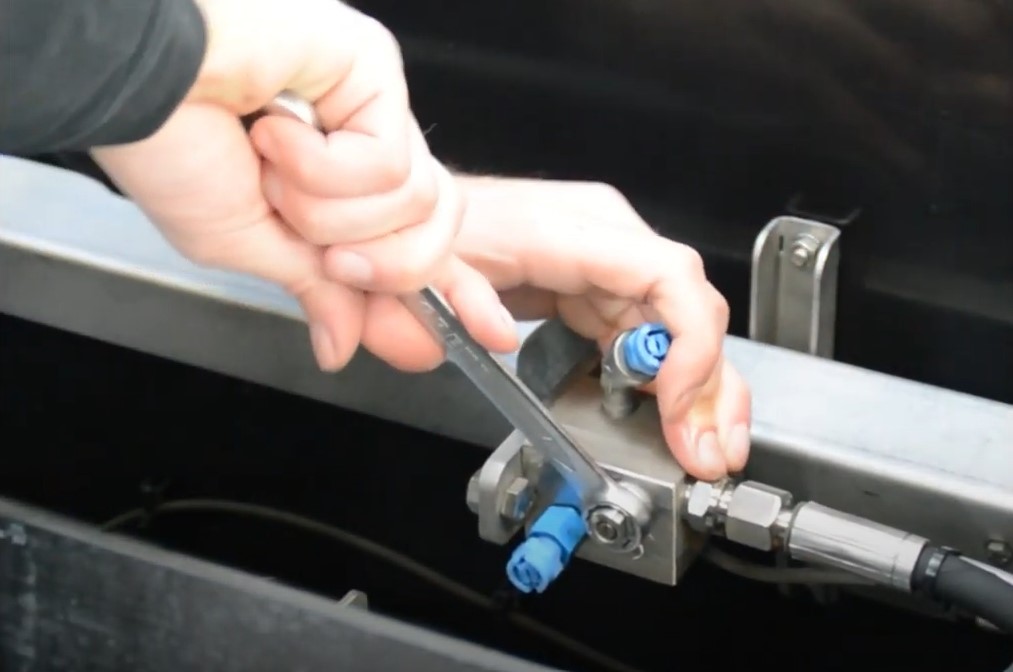 At your service!
We travel the world to perform world-class service in more than 95 countries - but are also available for virtual installations, trouble shooting and guidance.
Our cleaning equipment is an integral and important part of the optimum production workflow.
Quick service response time and spare parts availability are key factors in ensuring a high degree of equipment uptime.
Contact us to learn more on how we can help you in the areas of service, spare parts, and equipment maintenance.
Fill out the contact form further down this page for service issues - or go direct to the spare parts page where you can request a quotation.
TAKE CARE OF YOUR FW UNITS:
Service hacks make maintenance easy
You can easily maintain your FW unit yourself using the service hacks below where the videos will guide you through different maintenance tasks. ( Trouble playing the videos? Update your cookie consent and allow all cookies)
Problems with your cleaning unit?
Please describe the problem in the contact form and we will contact you with a solution to your issue!