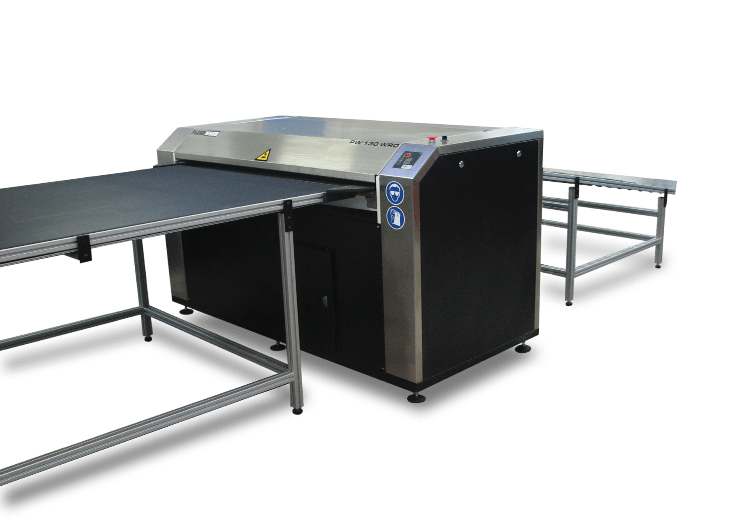 Eco-friendly cleaning liquids
After the print job, all plates are placed on the conveyor belt, which automatically takes them through the entire wash process.
Using the eco-friendly cleaning liquids from Flexo Wash, the plate washers are specially developed to efficiently remove the different types of inks from the plates in only a few minutes.
The machines are made of stainless steel and other highly resistant quality materials, which ensures a long lifetime of the product and a very low degree of maintenance.
Download product catalogue: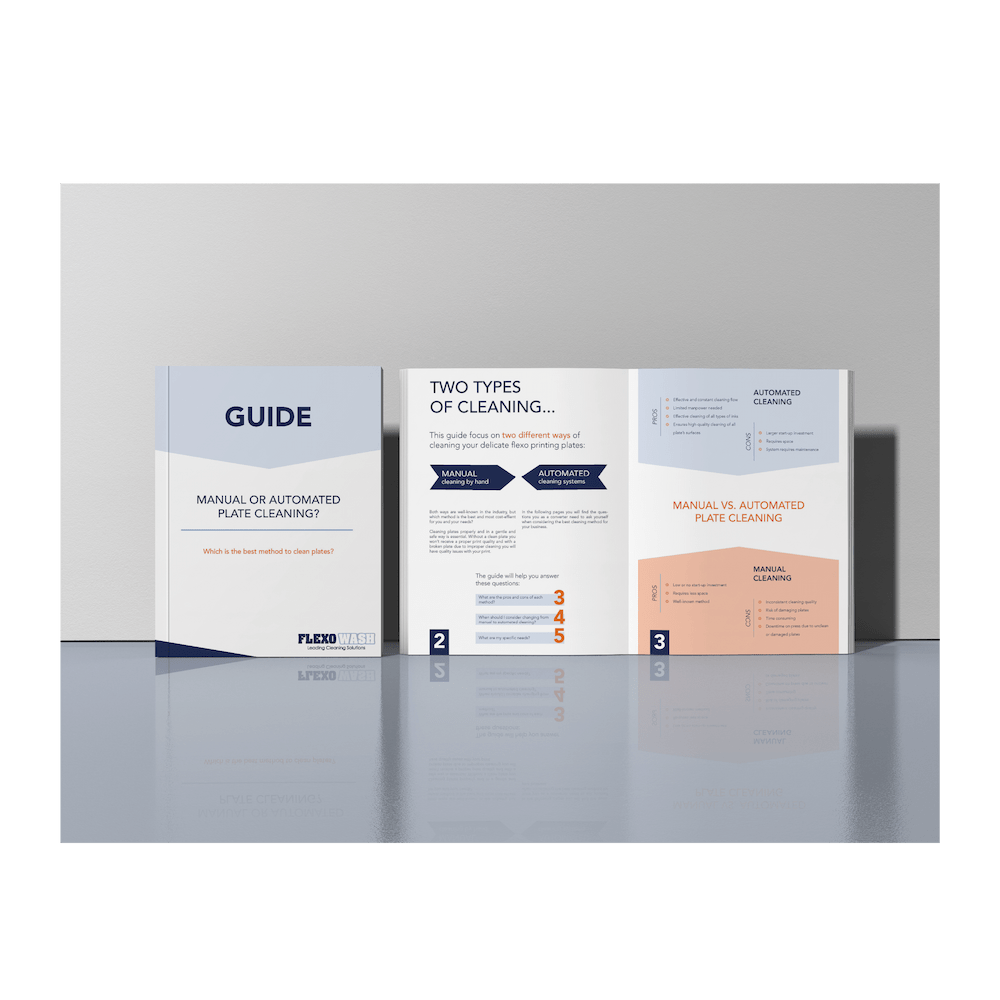 Manual or automated plate cleaning?
Damaged plates due to improper cleaning is an expensive and critical factor in the printing industry. How do you choose the correct cleaning method?
Cleaning plates properly and in a gentle and safe way is essential. With unclean or broken plates you will have quality issues with your print.
But how to choose between manual cleaning or an automated cleaning system?
Learn about the difference, pros and cons of each system and how you choose the right solution for you in our "Manual or automated plate cleaning?" video. Download the guide to learn even more!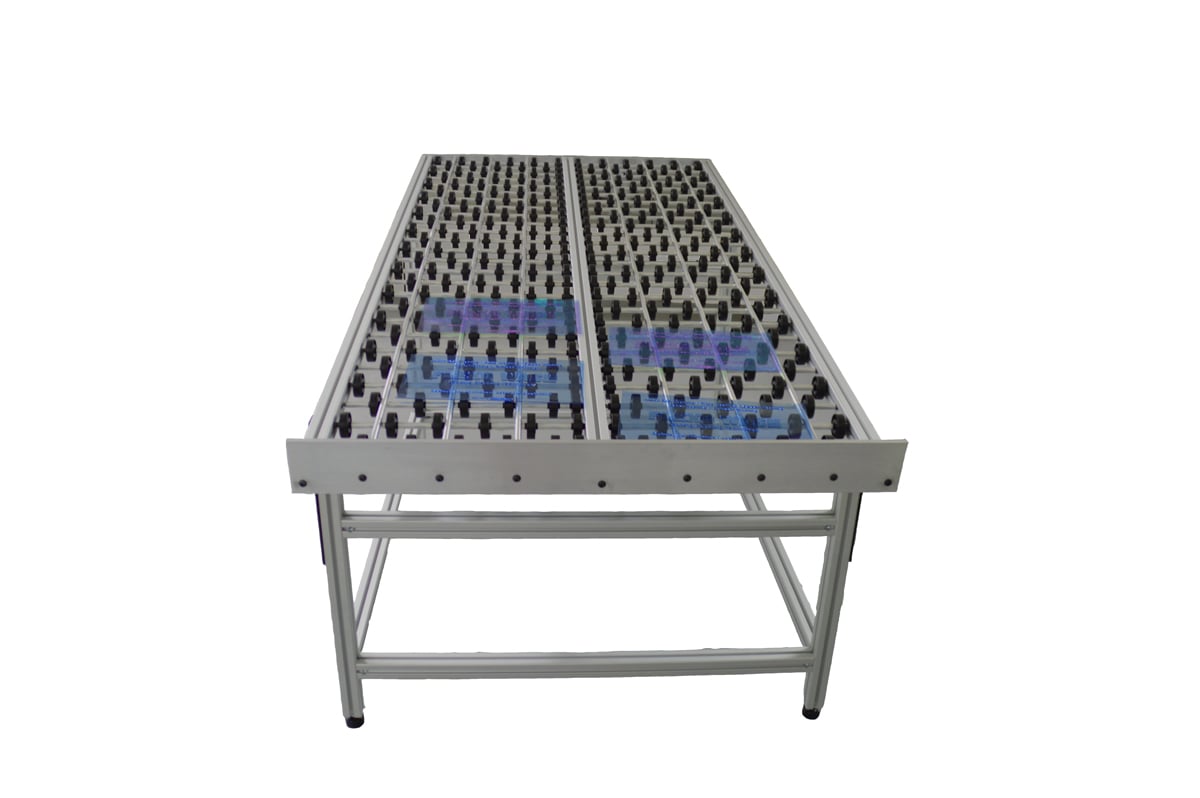 OUR SOLUTIONS:
Plate washers for all needs
We supply plate washing equipment in all sizes for all segments of the labels and flexo industries. The Flexo Wash plate washers come in many different models which each can be modified by combining the standard unit with one or more of the various options.
Our range of models cover plate widths from 45 cm up to 180 cm.
All units are available as both
WRO-version: Fresh water
WR-version: Water from the closed-loop wash tank
Transform your liquid waste to solid powder waste for all narrow web parts washers with our Filtration Unit to reduce your liquid consumption.
How does it work?
The plate washers from Flexo Wash have a two-stage Wash & Rinse cleaning process, where the first stage is for cleaning and the second stage is for rinsing.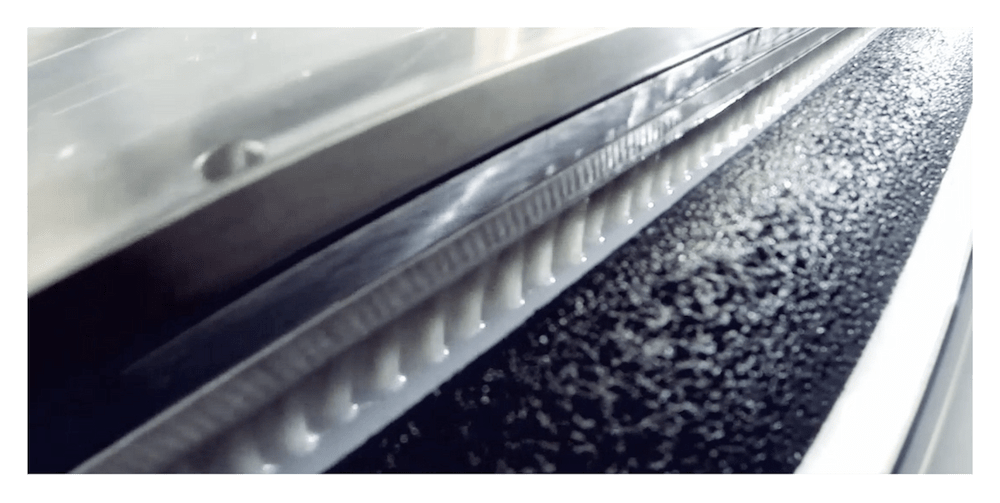 WASHING
Easy loading of the plate by the conveyer belt. Cleaning liquid is sprayed on to the plate.
Gentle washing and cleaning of the plate by oscillating soft brushes.
Cleaning liquids are re-circulated and drained back to the tank for re-use.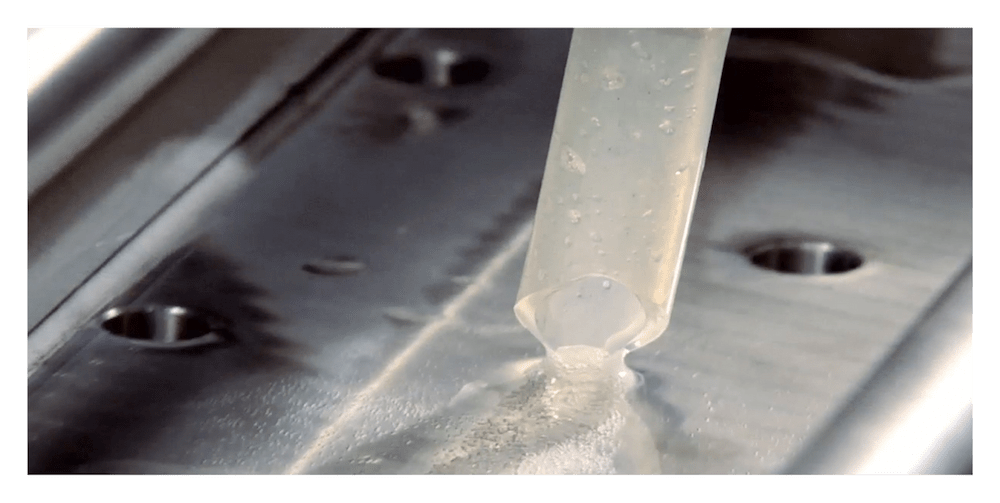 RINSING
The rinsing of the plate is done by water to remove the remaining ink and cleaning liquid residues.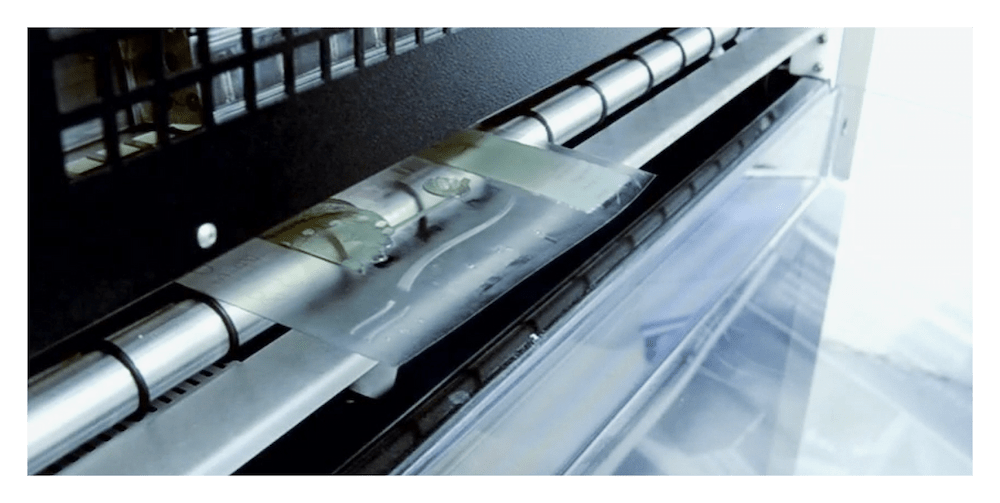 DRYING
After the rinsing process, the plates are dried in two steps:
Sponge roll
Warm air knife
CLEANING LIQUIDS:
Complete your solution
Flexo Wash are experts in ensuring you the best possible cleaning results with a combination of advanced cleaning equipment and cleaning liquids.