GUIDE
Manual or automated plate cleaning?
Damaged plates due to improper cleaning is an expensive and critical factor in the printing industry. How do you choose the correct cleaning method?
(Subtitles are available in: English, French, Spanish, German, Russian, Portuguese, Italian, Japanese and Polish)
In this Clean Talk we talk about plate cleaning and how you can either choose to manually clean them or invest in an automated cleaning system.
Cleaning plates properly and in a gentle and safe way is essential. With a unclean or broken plates you will have quality issues with your print. Therefore, correct cleaning is important for the business.
Do you want to learn more?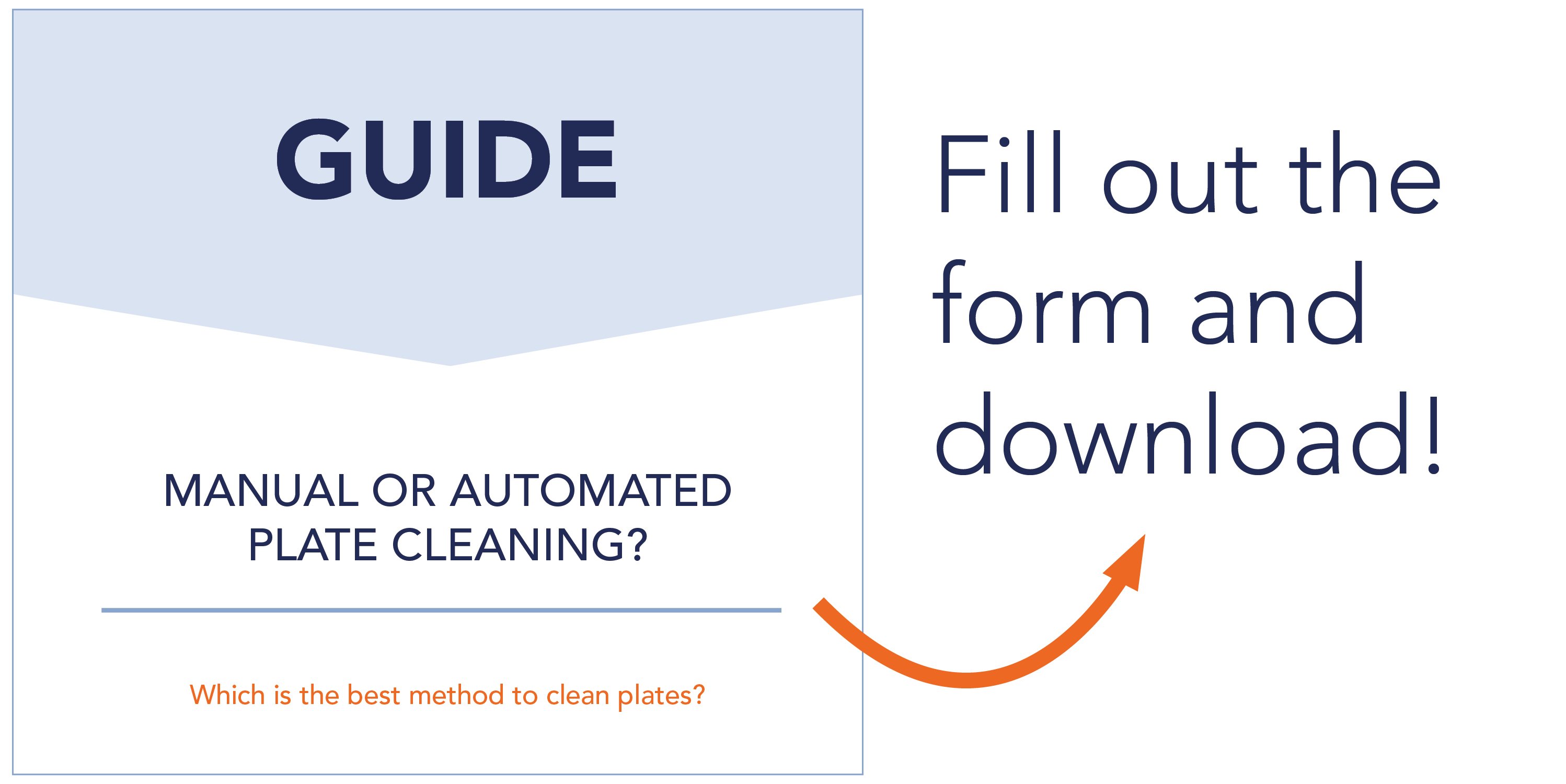 In the guide "Manual or automated plate cleaning?" we give you more information to help you make the right decision.
The guide will help you answer these questions:
What are the pros and cons of each method?
When should you consider changing from manual to automated cleaning?
What are your specific needs?
Fill out the form and download the guide today!
Do you want to know more?
Please fill out the form to get the guide or let us know if we can help you continue your journey towards higher print quality!