To be able to watch a Flexo Wash machine live in action is a huge advantage. Therefore, it makes perfect sense when Flexo Wash collaborates with Nilpeter and showcase our machines at their showrooms – latest in India.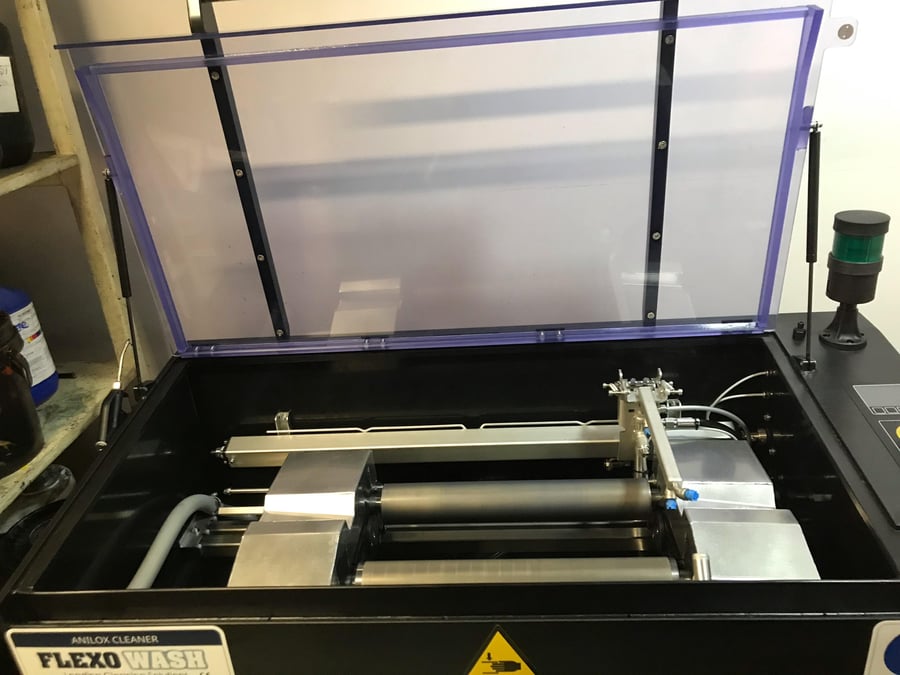 When our machines are present at Nilpeters Showroom in India it gives the possibility for our client to see a full cleaning set-up that works well with the printing machine that they intend to invest in. Nilpeter is an innovative label printing machine manufacturer from Denmark.
Our area sales manager Manish Lokhande explains: "The approval of Nilpeter India to put a machine in their showroom gives us a unique opportunity to invite customers to get a demo of one of our Flexo Wash automatic cleaning machines. We want to be closer to potential customers and better help them in their decision making and live demos are essential to do that. This wasn't possible without our agents at Scanvik Packaging."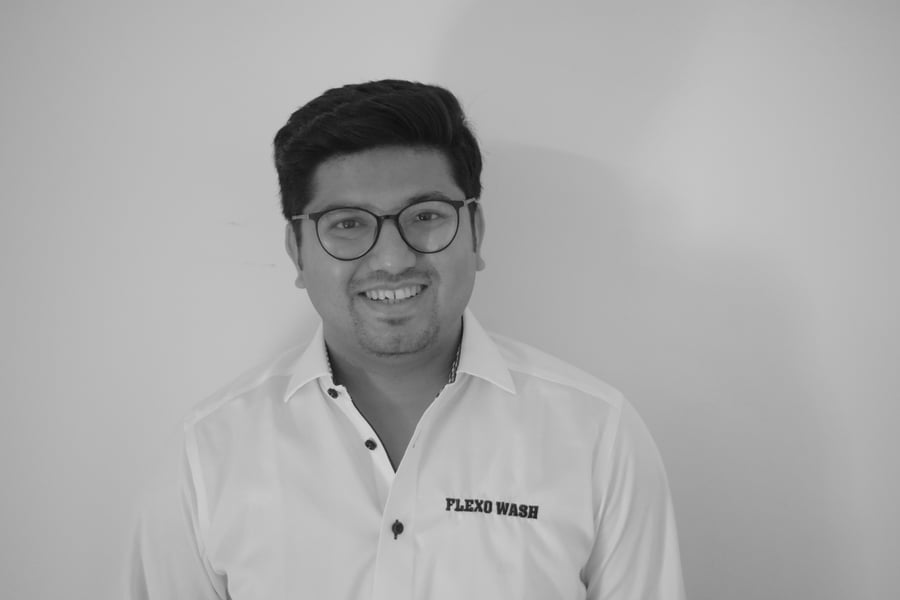 The collaboration with Scanvik Packaging in India to set-up a machine at Nilpeter in India, who is one our trusted partners, Scanvik Packaging support and treat customers as partners in progress to overcome new challenges by offering need based innovative solutions. It gives Flexo Wash the possibility to show Nilpeters customers an insight into how an automatic cleaning set-up can support their investment in new technology and print quality.
At the Nilpeter showroom in India you can right now get a demo of our Handy Mini 2. Learn more about our Handy Mini-series right here.