It is easy to blame the current labour shortage on world events occurring during the last couple of years. But in reality, events like the pandemic, energy crisis and military conflicts on European grounds are just small parts of a much bigger economic problem in the printing industry. That it has been getting harder to find good labour for years. These recent events just highlighted the problem.
Another issue the labour shortage problem has highlighted is an ageing workforce, health and safety of the workforce and lifestyle choices. Younger workers are a lot more conscious about their working conditions and pickier about what jobs they will take and accept.
The printing industry has been caught off guard by the problem. With production demands rising the industry is forced to meet those needs without the typical workforce numbers.
Those needs will be met by automation and technological advances.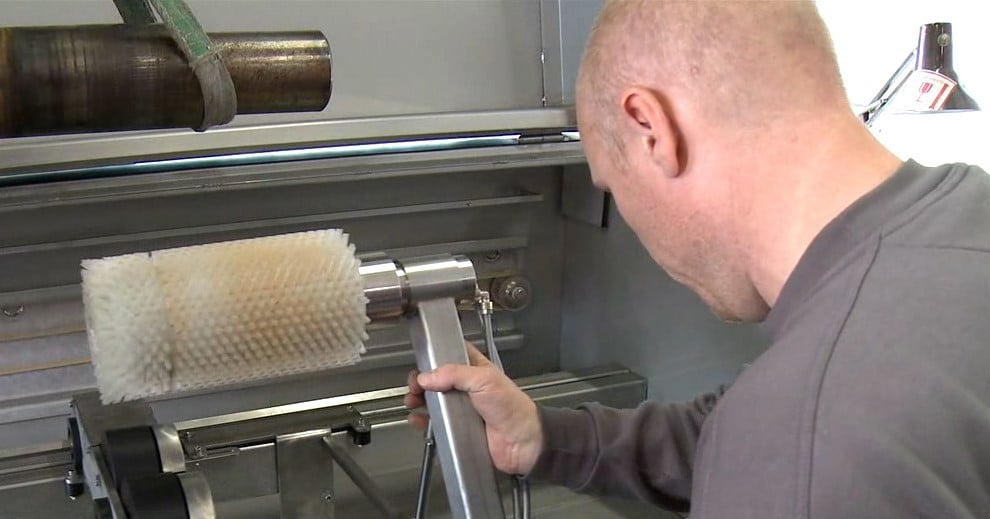 Automation offers a solution to your labour problem
By automating your cleaning process, you are freeing up valuable labour to help in other areas of your printing business. For example, instead of one person manually cleaning press parts for an entire shift, automate the cleaning process and have your valuable employee set up the next job or perform another more valuable task.
How do you get there?
First, evaluate your cleaning systems.
How much of your cleaning is manual?
What are your points of pain in the production process?
Do you have a lot of downtime?
Second, evaluate your return on investment potential.
We have a guide to calculating your return on investment right here.
Flexo Wash machines can in some cases pay for themselves within a year with production increasing exponentially along the way. Read a case about how an automatic cleaning machine right here and how changed the company's workflow and was a very good investment in the expansion of production.
Third, what does your production look like without automated cleaning?
A printing production process does not work if the integral parts of the printing press are not clean. Anilox rolls, plates, parts, and sleeves only give you a perfect result if they are 100% clean and ready to go all the time. If not – you lose money.
Below you will find a video with Area Sales Manager; Mette Laursen, who talks more about how automated cleaning can help solve your labour shortage: