Automatic cleaning equipment is only as good as the liquid you use, which is why we do not compromise the quality, durability, and sustainability of our cleaning liquids. You need to use the right cleaning liquid, for the specific type of ink, in your cleaning machine to get the optimal cleaning results.
Our consumables brand CleanSolution offers many types of liquid that all solve specific or the same problems, but differently. Additionally, we offer handles filters, brushes, sponges, and manual cleaning equipment.

Our experts guide you towards better cleaning
Our CleanSolution experts are always ready to guide you towards better and more efficient cleaning of your aniloxes, plates, parts, screens etc.
Our expert team is ready to guide you to the right liquids for you based on your specific combination of inks or other special varnishes. We can develop a test report, which specifies different cleaning results from our test lab using different liquids to clean your inks.
Each ink type or combination of several inks require a different specialized cleaning liquid. Here you will find our recommended products to clean each different type of ink.
Click here for anilox cleaning liquids
Click here for parts cleaning liquids
Click here for plate cleaning liquids
However, we always recommend you contact us for an in-depth evaluation of your specific needs. We can provide the liquid that works best with our cleaning machines, but we can also provide cleaning liquid for other cleaning machine brands.
We work together with you
Flexo Wash provides you with easy ordering or re-ordering of liquids, reliable delivery on time, and experts and service people always ready to guide or problem solve any issues that may occur.
Area Sales Manager and Consumables Business Development Manager, Mette Laursen explains: "At Flexo Wash with Clean Solution we strive to create a one-stop-shop. Therefore, we have spent a lot of time developing our consumables department, so we can provide the best cleaning liquid on time for our customers. "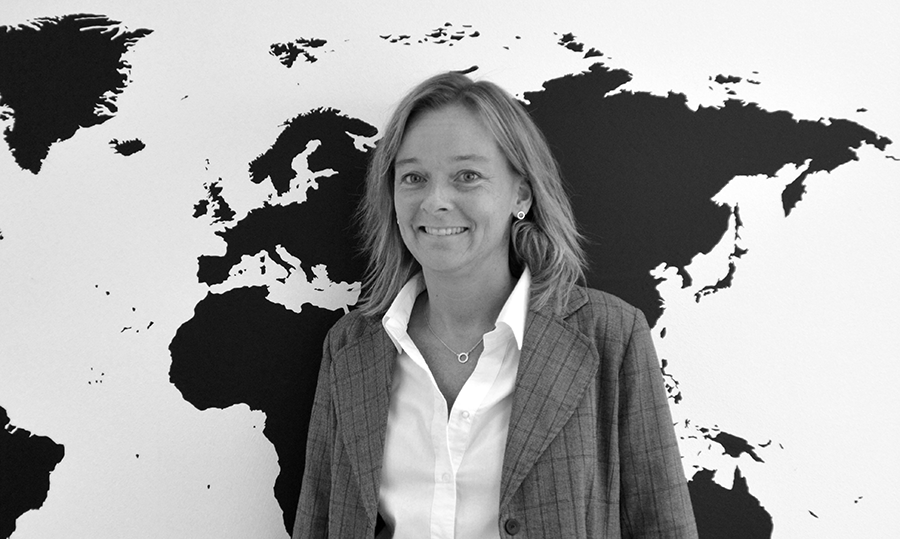 The number of consumables customers has been growing steadily during the last two years where Flexo Wash has focused heavily on the new strategy, Mette Laursen continues: "The feedback we have gotten from both existing and new customers has been great. Everything from the delivery to the usage and effectiveness of our liquids has received praise because we become a very essential part of printing businesses keeping their press running for longer with less downtime, and better print quality. "
Eco-friendly cleaning solutions
Flexo Wash continues to develop cleaning solutions with the focus on minimizing the environmental impact and you will find both low VOC and VOC-free cleaning solutions in the Flexo Wash product portfolio as well as food packaging compliant solutions certified by ISEGA.
Read more about Flexo Wash ISEGA certification here.
Furthermore, Flexo Wash also offers cleaning solutions with a low COD (chemical oxygen demand), which reduces the oxygen demand in the wastewater.
We make sure that all our liquids are living up to regulations in your specific country.
Get in contact
Click here and fill in the contact form and we will get back to you as soon as possible.